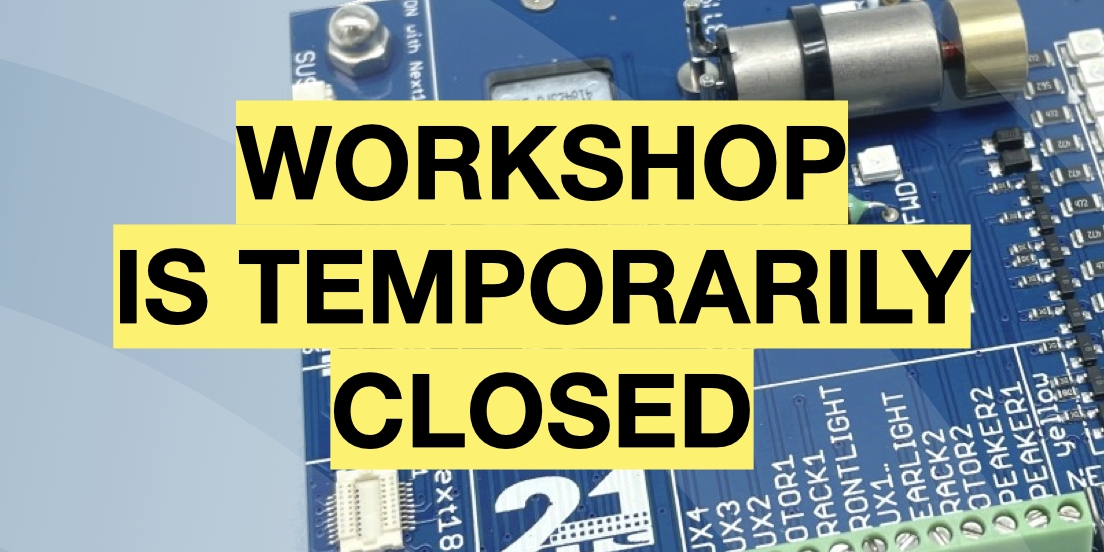 Hello everyone. Please note the workshop will not be taking on any further installation work.
This is to allow the team to clear the large amount of work currently in the workshop, and keep customer waiting time to a minimum.
Any updates will be posted here. We look to reopen the workshop as soon as possible.
Sorry for any inconvenience this may cause.